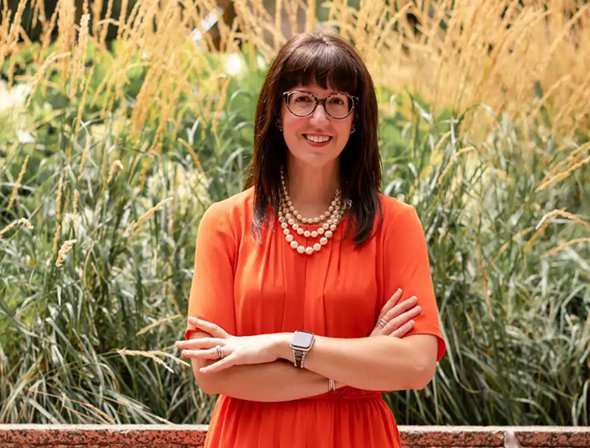 Pittsburgh Native and Family Grocery Daughter Dr. Suzanne Labriola Launches First of Many Independent Integrative Health Practices- Pittsburgh Health Partners March 8, 2022, Pittsburgh, PA
After 15 years practicing medicine and implementing quality initiatives across Allegheny Health Network, Dr. Suzanne Labriola has started her own medical practice this week, Pittsburgh Health Partners.  The practice takes a comprehensive hands-on approach to healthcare and philosophy that creates patient-centered care.
"Making the move to private practice allows me to take care of my patients my way," says Dr. Labriola.  Pittsburgh Health Partners will continue to hire physicians and providers who share Dr. Labriola's patient-centered care views, allowing them to take back control of their schedule and find joy in practicing medicine once again.  "It might be impossible for one doctor to change the broken healthcare system, but we are certainly going to try."  Entrepreneurship is in Dr. Labriola's blood, being born into hard work and a do-what-it takes attitude under 3 generations of Pittsburgh's famous Labriola's Italian Markets owners. 

Growing up with two sisters and one brother, Dr. Labriola and her sisters pursued careers in medicine as their brother, Lenny, leads the family business, Labriola's Italian Markets. 
With a strong, close Italian family, it's no surprise that Dr. Labriola's passion is in Palliative Care. Care that goes beyond the patient and involves family and caregivers to optimize quality of life and mitigate suffering with those patients diagnosed with progressive diseases.  Pittsburgh Health Partners is welcoming new patients, especially those who want and need integrative care to help navigate the progression of diseases or the maintenance of health.

Pittsburgh Health Partners, located in Etna, is the first venture for Labriola's Integrative Health which has partnered with Pittsburgh-based Managed Services Organization FocusMD to operate the business. FocusMD Founder and President Jayson Hobbs sees this venture as an exciting opportunity to take best practices and apply them across its three divisions: revenue cycle management, population health management, and IT services and software support. "FocusMD was built to help independent practices with the services associated with business operations that most physicians find difficult to manage," Hobbs commented, "We want physicians to focus on high-quality patient care.  By contracting with FocusMD for these services, there is an efficiency that makes for a more successful practice."

Changes in the healthcare industry have given insurers and hospital systems uncontrolled pricing power, which has led to rising healthcare costs in Western PA. As a result, independent physicians are finding themselves seeing more patients, and spending less time with each patient, while their practices' profits are being gobbled up by dueling third-party companies. Fighting the fight requires independent physicians in the area to get creative, develop new revenue streams, and build strong networks with other independent physicians and healthcare organizations to lower costs and stay alive.

Dr. Labriola is a proud member of the Independent Medical Doctors (iMD) organization. The iMD supports independent physicians with peer networking, best practices, vendors, and services necessary to practice independently.